Mold Inspections & Mold Removal
Mold Safe Solutions of Carlsbad, CA. is a water damage, mold inspection, removal, and remediation company serving all of Southern California
GET A FREE QUOTE
Get a Free Mold Assessment
Our Clients Love ❤️ Mold Safe Solutions And So Will You!
We have built a reputation for excellence and customer satisfaction with 5-star reviews
Certified Technicians
We are a fully licensed, insured, and certified indoor air quality (IAQ) and mold remediation company
Quick Response
We offer emergency services and a quick response time for most jobs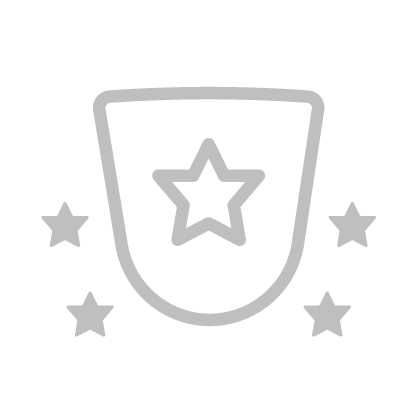 5-Star Rating
We have a solid track record  with many 5 star reviews
Locally Owned
Mold Safe Solutions is locally owned and operated
3 Year GUarantee
We offer a 3 year guarantee on all our mold remediation jobs
Will Travel
We work with clients all over Southern California and can travel out of the area in special circumstances.
Moe Bedard
FOUNDER/CEO
Moe Bedard is the CEO of Mold Safe Solutions. He is a certified water mitigation specialist, mold inspector, and remediator.
Over the last decade, he has worked with hundreds of property owners, managers, Homeowner Associations, insurance companies, and real estate agents on their challenging water damage and mold projects.
Chase Bedard
Microbiologist, Mold Inspector & Remediator
Chase is a certified mold inspector and remediator with a degree in microbiology from San Diego State University.
Need a Mold Inspection or Mold Removal?
Mold Safe Solutions
Phone: 619-332-3204
Email: [email protected]
Address: 5235 Avenida Encinas Suite E
Carlsbad, CA 92008
Mailing Address: PO Box 495
Fallbrook, CA. 92008